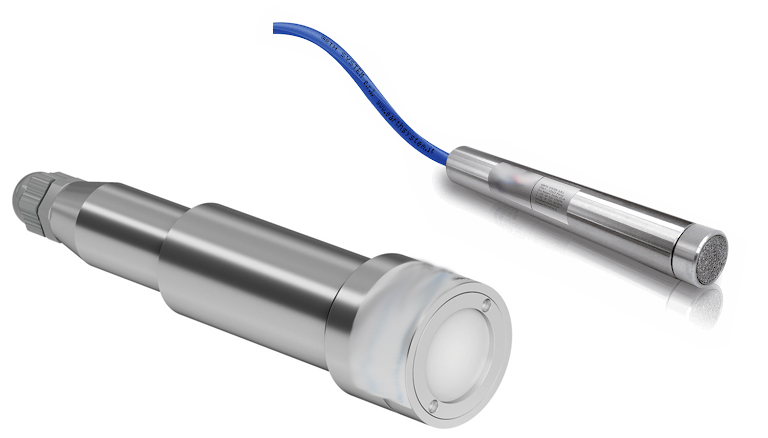 Piezometer Auto Record
As Per Guidelines of Central Ground WaterAuthority (CGWA) Piezometer is mandatorily installed within the premises and in peripheral areas to measure the ground water level periodically.
Application
The Auto piezometer provides accurated ataonpore water pressure in any embankment foundation or natural ground, This is automatic system for unmanned recording of pressure saving a person to go in field and take measurements, Another important feature is vented tube for automatic barometric pressure compensation and easy to use data downloading software application.
Advantages Security
The system has three main components i.e. Transducer, Signal Cable, and Datalogger, Signal
Cable is vented yet strong, may be routed through underground trenches, Transducer is made from Stainless Steel 316 and installed below ground. Data logger the expensive unit is kept in the control room or in locking arrangement.
Easy Installation
Transducer and Cable are rugged and may be installed at almost everylocation. Transducer is installed at a known height cable is installed through trenches. Data logger is a simple devices imply needs a connection with the signal cable.
Flexible Sampling Interval
The Data logger provides flexible sampling interval as per the actual requirement at the site. Time interval may be any one selectable from 1 minute to 1440 minute (1day). Delay sampling is also possible since data logger incorporates realtime clock.
Date Handling
1000 records (extendable upto 1,00,000) may be recorded in ASCII format, compatible to almost every computer having Windows and MS Office installed. This ASCII file may be converted into EXCEL file for further analysis and graphs etc.