System Options for Domestic RO
Pre-Sediment Filter – Removes fine and coarse particulate impurities/dirt and improves life of the System.
Carbon Filter – It also adsorbs bad taste and odour-causing organic compounds from water.
RO Membrane – Removes dissolved salts, hardness. It also removes microbial contaminants like bacteria, virus, protozoa.
UV Reactor – A UV Sterilizer is a proven method to kill bacteria, viruses and protozoa.
UF (Ultrafiltration) – UF membranes remove high molecular-weight substances, colloidal materials, and organic and inorganic polymeric molecules including bacteria.
Mineral Cartridge Filter – give sweet taste to the pure drinking water, this mineral filter also makes the water healthy for drinking.
TDS Controller– It Controls the TDS of Water and Adds adequate quantities of essential minerals to the purified water.
Auto-Flushing System – It is to help prevent scaling or fouling of RO membrane by providing a rapid rinse which washes away impurities from the membrane's surface and keeps the membrane clean.
Water Flow Diagram
Spare Parts for Domestic RO
Sediment Filter
Activated Carbon Filter
Cartridge/Spun/Candle Filter
RO Membrane
RO Housing
Filter Housing
Booster Pump
UV Tube
UV Barrel
UV Chock
UF
Mineral
Alkaline Filter
Post Activated Carbon Filter
TDS Adjuster
Solenoid Valve
Auto Flushing
SMPS
Float Switch
Inlet Outlet Connector
Pipes & Fitting
RO Cabinet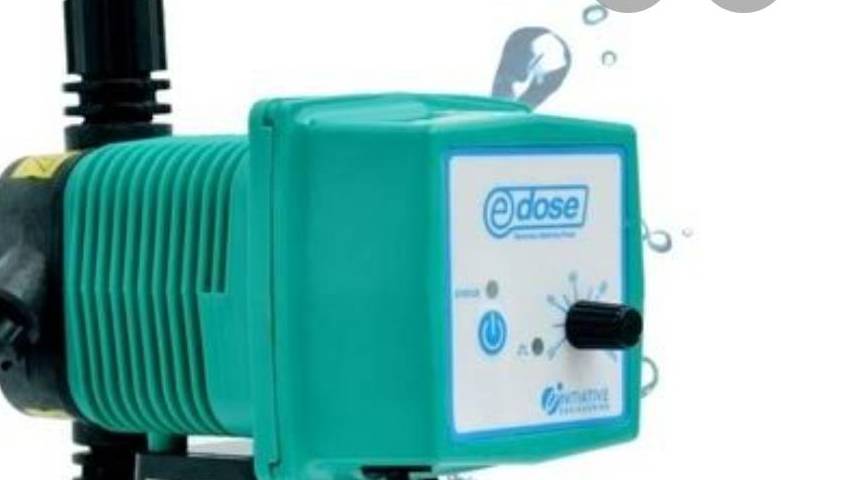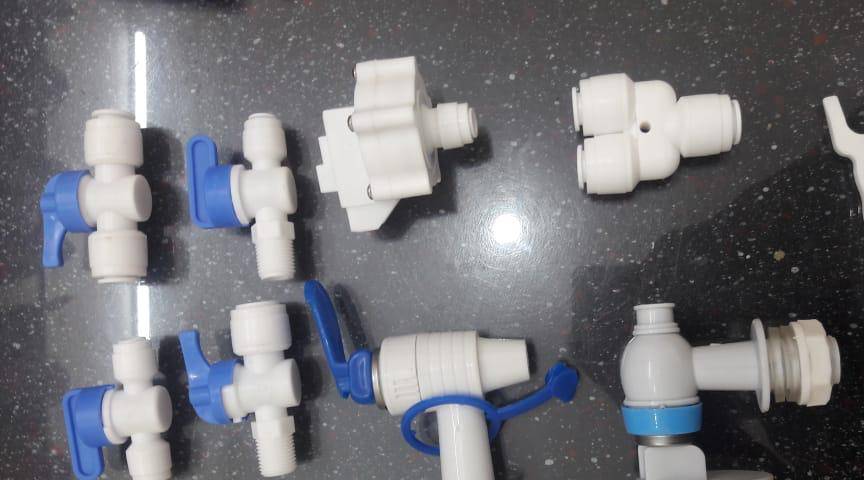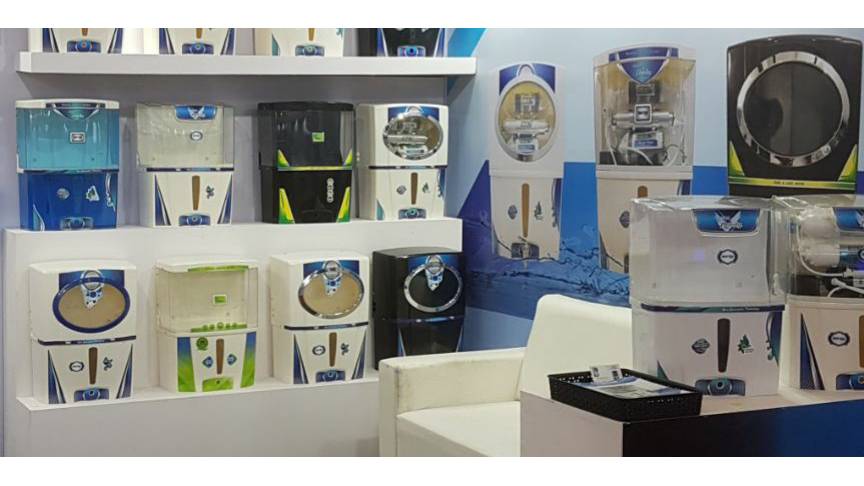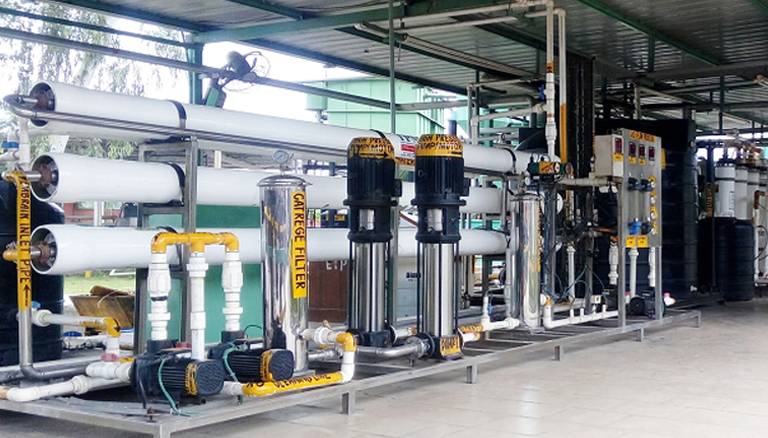 Untitled-8 copy

Untitled-7copy
Untitled-6 copy
Untitled-5 copy
Untitled-4 copy
Untitled-2 copy
Untitled-1 copy
mee2
wtp2